Integrative Health & Nutrition
Achieve Your Health Goals
Hi, I'm Lisa. I'm a Board Certified Health Coach, athlete, wife, mother of four, plant-based foodie and lifetime advocate of healthy living!
Everyone wants to be healthy. Everyone has their own path to wellness within them. The key is to understand that we are all different.
It's not about fitting oneself into a diet or body type. It's about finding the food and nourishment that truly feed your Whole Body Beautiful. Are you ready to find your path to wellness?
Want great plant-based recipes and tips straight to your inbox?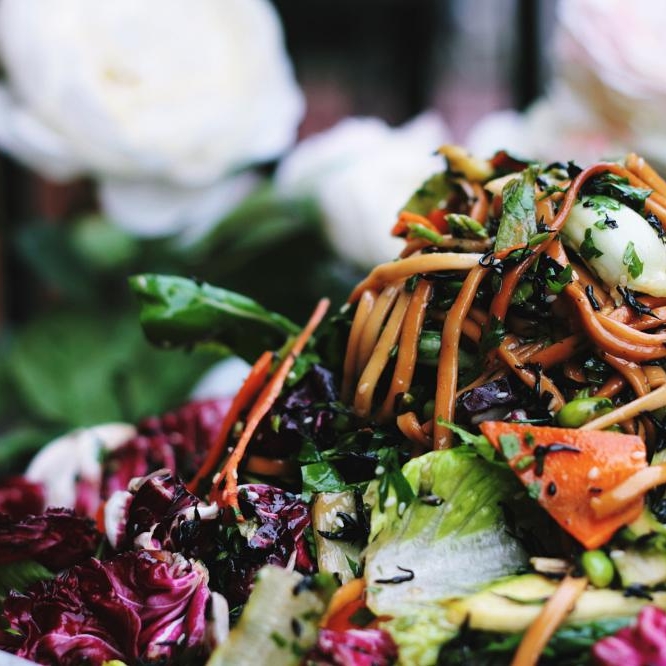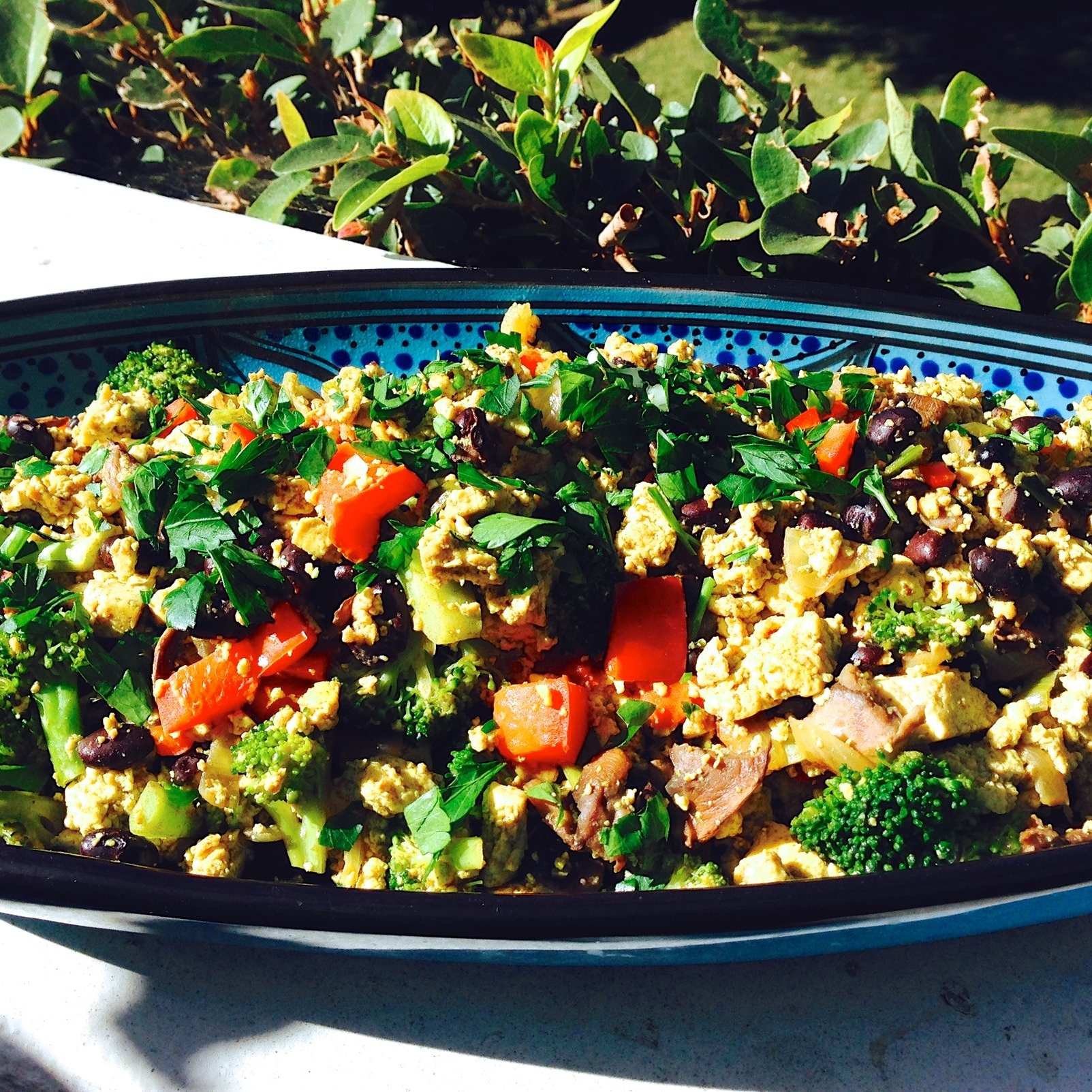 Sign up for a free Health Consultation
"Lisa's coaching was invaluable in helping me make changes I have been struggling with for several years. As an endurance athlete and breast cancer survivor, she helped me learn a new way to eat that has resulted in desired weight loss, better health and improved athletic performance."
- Ruth B.
Start taking control of your health, fitness and lifestyle