Breakfast Item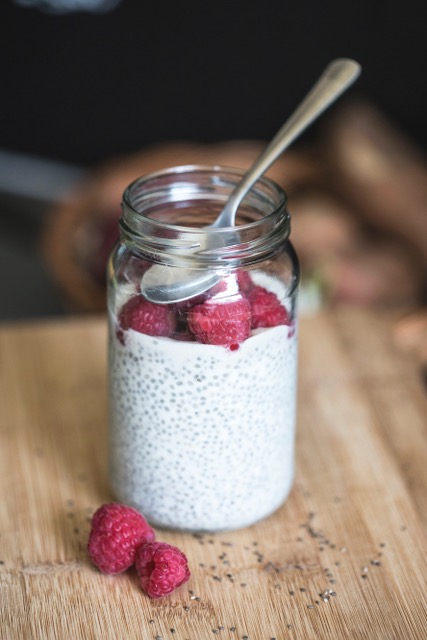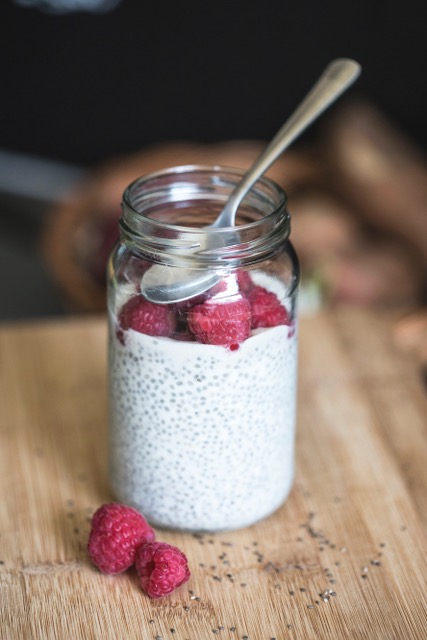 Breakfast Item
Alternating throughout the week
Apple and Cinnamon Overnight Oats
The naturally sweet taste of apples, a smidge of banana, organic oats, and the earthiness of the cinnamon makes this a great start to your morning.
Cinnamon works as an anti- inflammatory and also helps lower Blood Sugar levels.
PB & J Chia Seed Jam Pudding
Peanut Butter, Chia seeds, organic oats and a berry chia seed jam make this everyone's favorite. Great for a busy morning or a late afternoon snack that will hold you off until dinner.
Chia seeds contain healthy Omega 3 fatty acids, protein, antioxidants, and are high in fiber.
Pumpkin Spice Oats with Pecans
Organic oats, plant based milk, Pumpkin, chia seeds, spices and a hint of maple syrup, topped with Pecans. This is a Fall time favorite.
Berry Cashew Crème Parfait w/ Grain Free granola
This parfait is delicious and dairy free. It is layered with cashew crème, fresh berries and a homemade Grain-free granola. A decadent breakfast, a special snack, or a wonderful dessert.
Nuts and seeds contain minerals such as magnesium, zinc, calcium and phosphorus needed for bone development, immunity and energy production.
Delivery
In Point Dume area only

Monday, Wednesday, Friday - early morning

$35 minimum order

Please note that there is a $5 delivery fee for each day you would your products delivered ($10 if you would like to have the whole week delivered) that will apply at checkout.
Pick-up
At Malibu Fitness, 29575 Pacific Coast Hwy, Malibu

Monday, Wednesday, Friday - Between 9 - 10.30am
Please return the glasses when you are done. It helps the environment.